Welcome to Straight Talk Empowerment Coaching for Women, dedicated to supporting you in living a courageous, passionate, and satisfying life!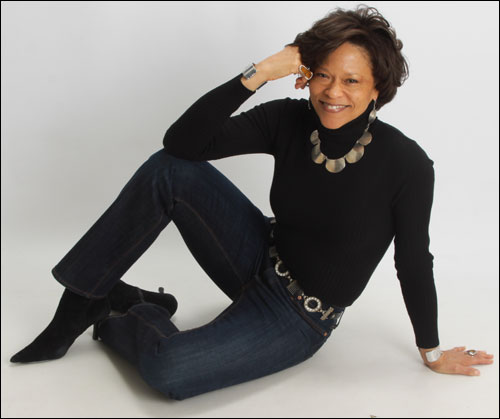 My name is Lane Cobb, and I am a Holistic Intuitive Life and Wellness Coach, supporting women to reconnect with their passion, discover their purpose, and see more of who they really are, so they can be who they really want to be.  With 25 years of coaching experience, I have supported hundreds of women on their path to self-empowerment, to the discovery of their unique gifts and talents, and to the expression of their true voice in the world. Over the years, it has been my pleasure to coach women of all walks of life, including CEO's and Business Executives, Physicians, Pastors, and Educators to name a few – all Mothers, Wives, Sisters, and Friends – all seeking to access a greater level of personal power, and a deeper appreciation for what it means to be a powerful woman.
As women, we are powerful beyond our knowing, but we live in a cycle of disempowerment. As caretakers and nurturers, we often put our own needs behind those of others, and are often expected to compromise on our own values, beliefs, and desires.
Through personal experience, I have experienced the damaging effects of self-compromise, the pain of being stopped by self-doubt and complacency, and the regret of having made less than powerful choices.  In youth, I was bullied relentlessly, afraid to walk to and from school or even down the hall.  In college I was raped by someone I considered a friend, never telling anyone for fear they would think it was my fault.  It's taken me a long time to drop the baggage of disappointments, failed relationships and dreams that I never even pursued.  For years I felt powerless to change my life, even though I was a source of strength for everyone else.  Now, I know that the only thing standing in the way of me having the life I wanted was fear, anger, regret, and complacency, and now that I have that life, I am teaching other women how to get out of their own way and claim the life that was there for them all along, but hidden from their view.
I've made countless wrong turns and more than my share of bad decisions in my life, and I now know that my purpose and my passion lives in the sharing of my experiences with other women who have suffered in the same way to find their true voice, to regain their self-respect, and to claim the life they deserve to have.
If this cycle sounds familiar, then my coaching programs are for you. I broke through my cycle of disempowerment, and I know you can, too!
Through years of intrapersonal development, study, and research in the fields of psychology and spiritual growth methodologies, I have created a signature system designed to support and move women forward in a powerful way, that leaves them fully standing in their own power, fully accessing their unique gifts and talents, and living their lives according to what is most important to them, rather than according to their circumstances.
When you work with me you will:
Drop the excess baggage and free your inner champion
Break through the barriers of negative thought patterns and find your true authentic voice
Create new patterns of success through meaningful, right action
Establish and achieve new levels of personal excellence in business and in personal relationships
Love Yourself Unconditionally, Respect Yourself Fully, and Never Settle for Less than What You Really Want Ever Again.
My breakthrough healing modality "Intuitive Body Coaching" is designed
to help you transform emotional, physical, and spiritual energy to help
you rediscover your passion, connect with your purpose, and live life
unencumbered by baggage from the past.  You will be most authentic self
without regret or apology and live the life you were always meant to
have!
Are You Ready To Be Empowered?
Contact me and begin the process of creating a new and more powerful you!