"Next Level Breakthrough Transformation Session"
A one time 60 minute Transformational Coaching Session for when you have one specific area where you would like to experience a breakthrough.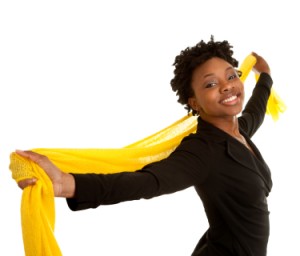 You will get clear about where you're stuck and why, and create a plan to break free of the physical, spiritual, and emotional blockages to getting the results you are looking for.  This is a   great option for people who need a quick kick in the pants to get you going.  A Breakthrough Transformation Enrollment Form will be sent to you to complete before your session.  Includes one (1) follow-up accountability call.  You'll leave the session renewed, re-energized and inspired to take action!
Contact me to Schedule Your Breakthrough Transformation Session!