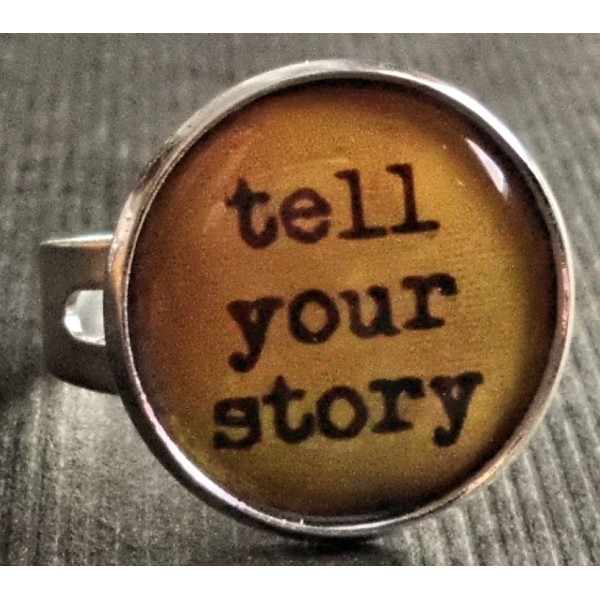 Did you have an aha moment that inspired you to start your business?
Did you build your company as a result of a tragedy or life-defining moment?
What and when did you know you had to make an impact and why did you decide to follow your heart?
Every business owner has an amazing story to share, and you are no exception. There's a story behind every business and telling yours can help you connect with your customers in a way that inspires them to do business with you.
The truth is that people love hearing other people's stories. But, many entrepreneurs are afraid to tell their stories, afraid that no one will want to hear it, or that it's nothing new. Nowhere is the voice of our inner saboteur louder than when we're doubting the value of our stories. Instead of celebrating our journey, many of us are reluctant to share it, afraid to tell people about the mistakes we made along the way, or the devastating life events that we've had to work through. Whether you're hiding your story or aren't clear about your story, you're cheating yourself of an opportunity to create deeper and more meaningful relationships with potential clients.
Connecting with your story keeps you grounded in our power, clear about your offerings and the benefits to your clients. Whether you're already an industry expert or you're just starting out, leading with your passion and coming from your commitment will give you the confidence to express yourself authentically and with gusto. Enthusiasm is contagious! Sharing our stories is one of the ways we gain people's trust. The result is more clients, more sales and better relationships all the way around.  In a competitive marketplace, your story just might be the deciding factor for some clients.
There are many ways to tell your story. Many business owners are choosing to become authors – sharing their story in book form. Celebrated life coach Lisa Nichols says that her books are what catapulted her to the top of her career. Writing a book and taking it on the road is certainly a way for any business owner to earn credibility and get his or her story out there. Sharing your story at networking events is a proven method of getting people to know, like and trust you. Blog posts, podcasts, and other broadcast media are a good way to go, as well.  Whatever medium you choose, being out front with your story helps you stay present.
In the day to day grind of business ownership, it's easy to forget why we got into business in the first place. Since we already know our own story, we can get bored from the telling of it. One of the challenges to existing businesses is to keep the story fresh and relevant. Knowing your story and telling your story helps to regenerate your passion for your business. Even when you think you can't tell your story one more time, it's important that you do. If you're smart, you've built a brand that reflects the story of your business, and your brand is how you attract customers.
If you'd like to get clearer about your story or work out some strategies for making your story stand out, hiring a coach for just one session can help you accomplish that. Story coaches are the newest addition to the field of coaching, helping their clients build their bottom line through sharing their story in the marketplace. Being a market leader depends on many things. Knowing your story and telling it to the world is one of them. You never know who might be listening!
Are you ready to tell your story book? My Write for Power Author Coaching Program is for you. For information, contact me.
Hungry for transformation? Join me every Tuesday at Noon EST for A Call to Power – 30 Minutes of Healing and Growth –  http://bit.ly/Call2Power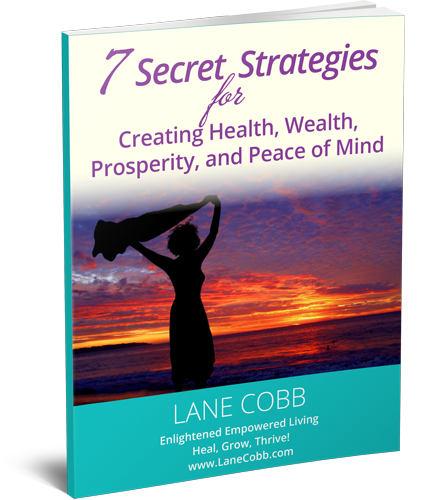 Get Your FREE Download 7 Secret Strategies to Health, Wealth, Prosperity, and Peace of Mind
Want to learn more, heal better, grow faster? Contact Me to receive 20% off a 90-day coaching package.  Act NOW! Spaces Limited!