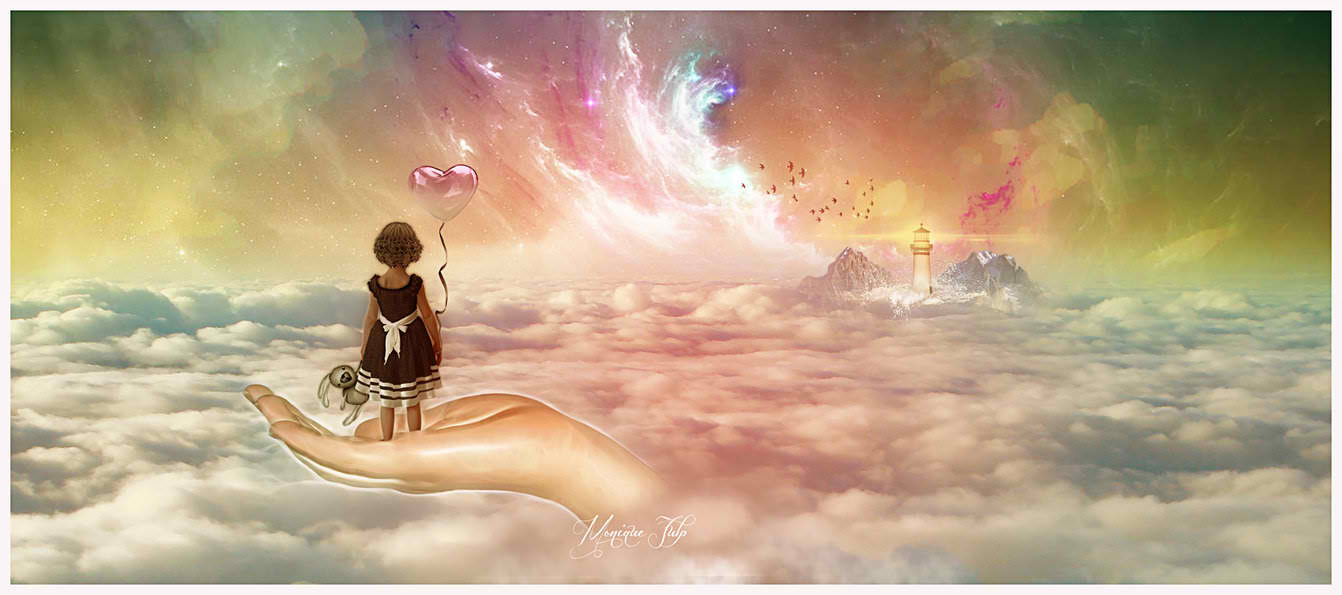 I don't want to!  I'm not good enough!  I can't do that!  I need your approval!
Have you ever experienced those conversations – perhaps even more than once and at the most inopportune times – like when you're going to a networking meeting, or talking to a potential client, perhaps?
Yes, those young conversations can absolutely kill your business!  I recently had a conversation with a client – a most powerful, focused, and dynamic woman who is committed to changing the face of her industry.  In our conversation she revealed that she had been feeling uneasy and that she had lost her sense of direction.  She noticed that she didn't feel as confident as she normally did, but couldn't identify a reason why.  In her efforts to communicate her innovative ideas to people who might champion her cause, she found herself being less than effective and frustratingly so.
As our conversation progressed this client was able to see that she was giving away her power.  Believing that she needed to win these people over, she allowed her message to become diminished.  If you spend time promoting your business, but aren't getting the results you desire, take heed.  It never serves us to make ourselves small, even if we're not sure that what we are saying has value to the people we are talking to.
Ultimately, this client was able to see that the thoughts, feelings, and behaviors she was experiencing were those of a little girl, unsure of herself, craving approval, and feeling small.  Once we discovered that her inner child was running the show, my client was able to take her power back in a very big way.  Here are some of the tools I shared with her to keep her powerful, focused, and on track to promote her game-changing ideas and position herself as a thought-leader in her industry.
#1 – Stay Focused on your message and on your purpose for sharing your ideas with others.  Think about what you want the outcome of your conversation to be before you get there.  Creating an intention for the meeting will ensure that your conversation is on target and will go a long way toward creating enthusiastic support for your ideas.
#2 – Be Aware of when your inner child is attempting to sideline your message.  Each of us has an inner child with their own individual agendas, and mostly those agendas are not those of an adult, mature, business-minded person.  Addressing your inner child with compassion and acknowledging her (or his) presence even as you take charge of your life is key to transforming your relationship to your past and creating a powerful space for success in the present and into the future.
#3 – Affirm Your Purpose on a daily basis – maybe even more than once.  Your ideas are an invitation from the universe for you to step up and step into your greatness.  If you an idea for transforming the your industry or the lives of others, don't let your young conversations keep you from being your most powerful self.  Your inner child will always be with you, but you certainly don't want to let her run the show.
#4 – Acknowledge your young conversations.  Conversations with your inner child can be valuable and insightful.  If you try to shut her up, she will only scream louder.  Mostly, our inner child is craving love and once you give her that love, she'll happily move aside and let you take the lead.  Not only that, you'll find that you can love yourself more, be more compassionate with yourself and others, and open your heart to receive the abundance that you crave and deserve.
Lane Cobb is an author, speaker, and spiritual empowerment coach, committed to helping women and teen girls discover their worth, embrace their gifts, live their divine purpose, and achieve their full potential. Her books, programs, and services can help you obliterate your blocks and build a better life! Are you ready to reclaim your power? www.LaneCobb.com