Giving back is an essential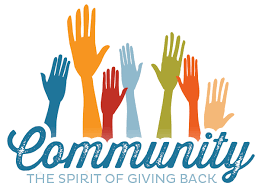 component of success.
A couple of weeks ago someone called asking me to donate some of my books.  Her mother had purchased my book for teen girls at an event and had given it to her for the granddaughter to read.  It turns out that she was with the Girls Scouts of America and wanted to use my book for their annual event.  The theme for the event was I Know Who I Am!  Of course, I was honored to have received the request, and then she told me that she wanted me to donate 50 books!
For some authors, 50 books is a drop in the bucket.  At this time in my business, not so much. I told her that I would consider her request, but that I would also like to offer my services as the keynote speaker.  Interestingly enough, they had not booked one and she thought I would be perfect for the job!  After some back and forth, I agreed to give them a  discount on the books and donate my speaking fee.
And, that's when I heard the voice.  You know the one.  The voice that wants you to know you've made a terrible mistake.  "How could you have been so stupid", it said.  "Why are you so generous", it wanted to know.  "What the heck were you thinking", it asked.
Well, the day came for me to drive to the engagement.   "You could have at least asked them to pay for the gas", said the voice.  How dare they have this event in such an inconvenient location!  What the heck were you thinking, the voice asked again.  Several days prior I got a call, reminding me that I had agreed to donate 20 books, in addition to the ones they had purchased.  Really? Oy!
Strange as it seems, I know that this is the experience that many entrepreneurs have.  Giving back is an honor, but can also be a burden when you're just starting out or when customers haven't exactly been plentiful. And yet, we know, that whatever the circumstances, we are born to give back.  So, we pull up our boot straps and resolve to make something happen.  Even when we're volunteering, the opportunity for new business is all around us.  We just need to be open to receiving it, and then when it comes, have the presence to take advantage of it.
Now, I also agree with those who would say that you should never give away your services.  You have to put a value on yourself, because if you don't neither will anyone else.  Everyone's out to get a discount on something, and you can't let those people take advantage of your good nature.  I absolutely agree, and it's your job to make sure that you don't sell yourself short just because you want to make a difference!  Stay conscious!  Don't give away the store!
Long story short, I got to the event.  The girls were awesome!  They were totally excited to have the books and the program administrator  has asked to purchase 30 more books.  I returned home tired, but happy that I had obviously made a difference for this organization.  As an entrepreneur, I know that this is what gets you out of bed everyday, as well, and I look forward to hearing your stories of giving back.  Giving back makes a difference and so do you.
Want to learn more about how to build a heart centered business?  Contact Me for an Coaching Consultation!  Lane@LaneCobb.com / 443-756-8391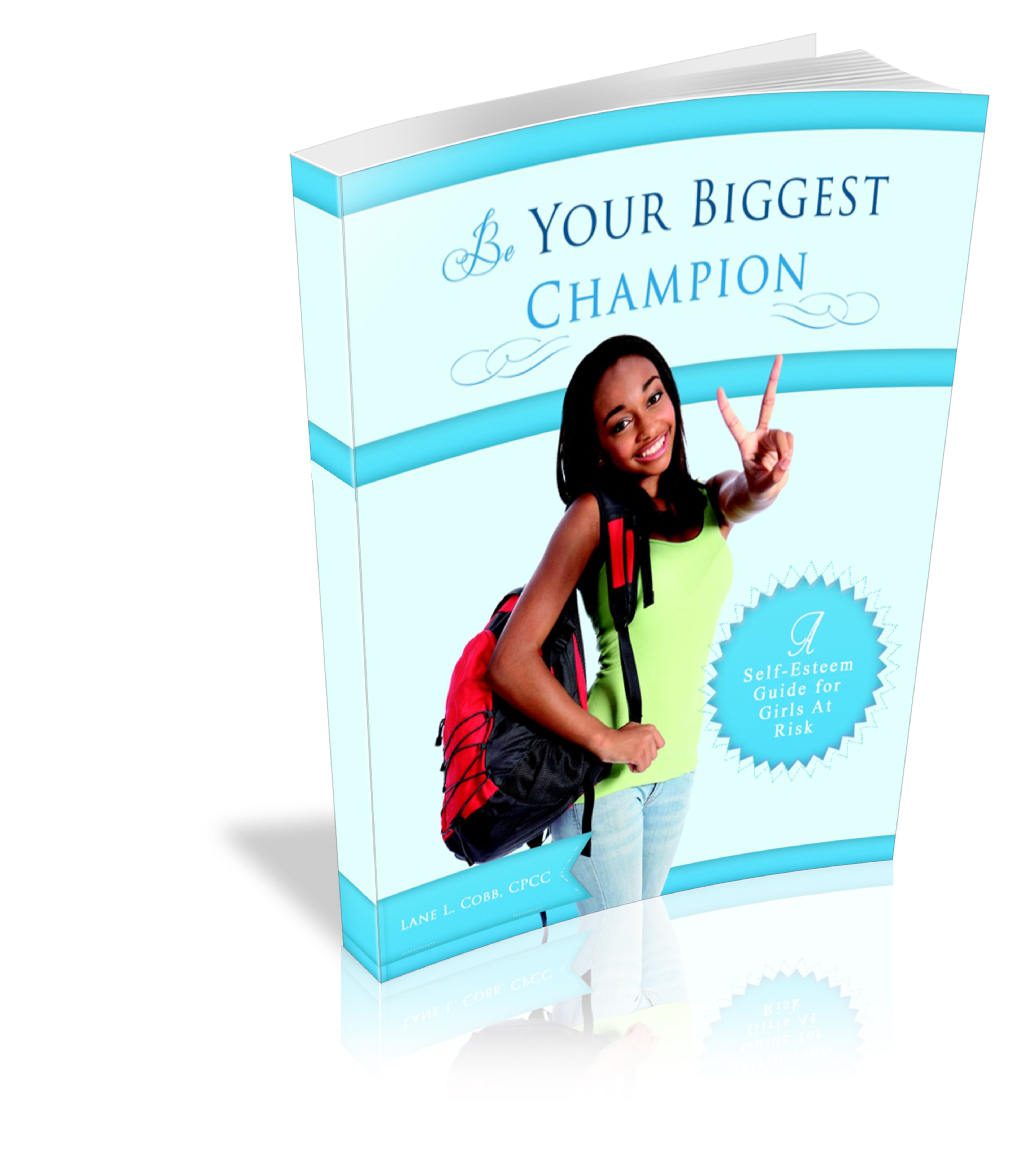 Lane Cobb is an author, speaker, and spiritual empowerment coach, committed to helping women and teen girls discover their worth, embrace their gifts, live their divine purpose, and achieve their full potential. Her books, programs, and services can help you obliterate your blocks and build a better life! Are you ready to reclaim your power? www.LaneCobb.com