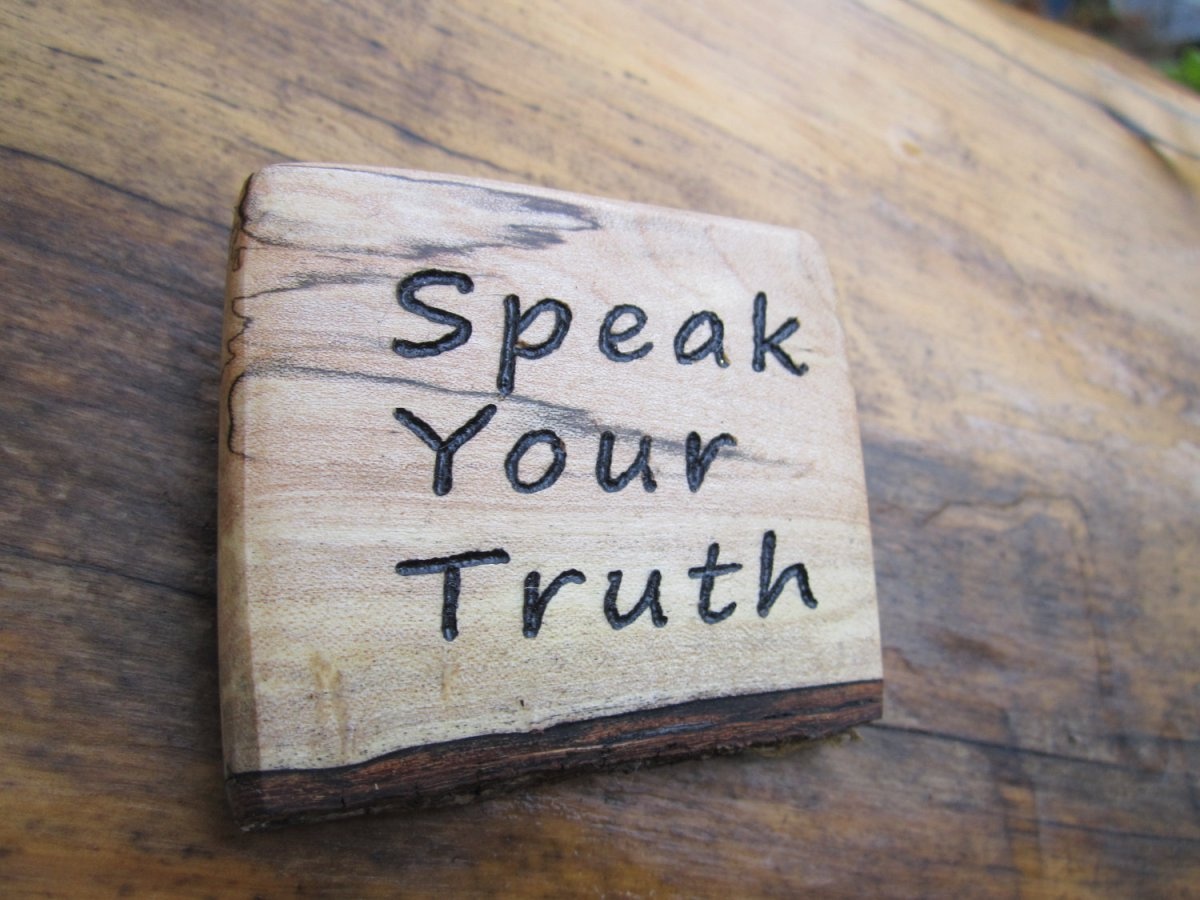 Are you living a powerful life – a life of purpose, passion, and enthusiasm?  Are you using your power to make a difference or using it to make other people happy?
Not too long ago, I took what I call a "spiritual inventory" and I noticed all the places in my life where I had given away my power.   It wasn't a happy moment when I realized how complacent and accepting of the status quo I had become.  Deep down I knew my own power, but mostly I used it to make good things happen for other people. In fact, I was a master at it, and built my career around being a powerhouse for others. As a coach and a healer, I have supported hundreds of people on their journey to health, counseled them through bad relationships, and supported them when it seemed that others had abandoned them. But along the way, I lost my passion, my direction, and my joy for living.  And, I know I'm not the only entrepreneur who goes through this (especially female entrepreneurs).
I know that when women stand fully in their power, the world transforms around them. I've built my business helping women stand up for what they believe in so they can be, do, and have everything they want in life.  If you're a business owner (or even if you're not) I know you're committed to making an impact, and having a powerful relationship with yourself is an essential component in that process.  How do you do that?  You've got to speak your truth.  
Part of reclaiming your power is being willing to say what is true for you. Rather than letting others speak for you or silently going along with the crowd, you need to find your authentic voice. For me, "speaking my truth" became an important part of my mission. As I set out be an example to other women, I grew bolder in my self-expression, my passion grew stronger, and my path became clearer. And this is what will happen for you, as well. When you align with your truth, the universe aligns with you and sends you exactly what you need to make your dreams come alive!
Not only that, your self-expression is a gift to those around you! When you speak your truth into the world, you inspire others to do the same. You don't have to be an entrepreneur to experience the value of full self-expression. Spiritual alignment is what solid relationships are built on. Being yourself is the key to self-fulfillment. And, authentic self-expression opens the door to living a life of passion, purpose and prosperity. And, that's what reclaiming your power is all about!
So, if you're ready to reclaim your power and live your life on purpose start saying what is true for you. Declare what does and does not work for you in your life.  Identify what is happening in your life that you will no longer tolerate.  Speak out.  Speak often.  And always speak your truth!
Don't know what your truth is? These questions might help:
 What do I really want?
What do I value? (What is important to me?)
What do I want others to know about me?
What difference do I want to make in the world?
 Are you ready to Reclaim Your Power? Contact me to receive a complimentary 20 minute consultation and 20% off a 90-day coaching package.  Act NOW! Spaces Limited!
Hungry for transformation? Join me every Tuesday at Noon EST for A Call to Power – 30 Minutes of Healing and Growth –  http://bit.ly/Call2Power
Lane Cobb is an author, speaker, and spiritual empowerment coach, committed to helping women and teen girls discover their worth, embrace their gifts, live their divine purpose, and achieve their full potential.  Her books, programs, and services can help you obliterate your blocks and build a better life!  Are you ready to reclaim your power? www.LaneCobb.com