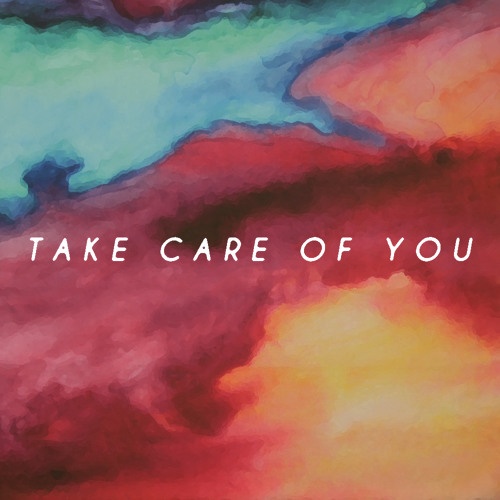 Are you a do-it-all and get-er-done kind of entrepreneur?
Do you have an "S" on your chest and ten more in the closet?
It's no secret that entrepreneurs work overtime to get everything done – sometimes to the detriment of their own well-being. But, what if you could run your business without running yourself into the ground? Just because you're the chief cook and bottle washer doesn't mean you need to put your health at risk. In fact, taking the time to take care of yourself on way to the top is the only way to be sure that you'll be around to enjoy the thrill of getting there.
I've coached plenty of entrepreneurs on the edge of quitting because they're just too tired to continue. Yes, sometimes it is necessary to burn the candle at both ends, but burning yourself out won't get you where you want to go. This is especially true if your business is empowering people and helping people heal. Self-care is a critical component of healing and empowerment, and if you're not practicing what you preach, you're cheating your clients and misrepresenting yourself.
Ultimately, it doesn't matter what business you're in or whether you work for yourself or not. If you want to stay at the top of your game, you'd better start by making yourself a priority. Remember, your business and your relationships are only as healthy as you are. My clients are always surprised when they find out how much more they can actually accomplish by slipping a bit of "me time" onto their calendars.
And you don't need a lot of time. All you need is a commitment to taking care of you.
Don't be a night owl! Whether you're working, playing, or connecting online, burning the midnight oil is not good for you. Try to shut it down by 10 and get in bed by 11. A rested body and a clearer mind will give you that edge you need to make it happen.
Put down the coffee and pick up the water! Yeah, I love my coffee, but it can be dehydrating. If you're dehydrated, you're going to be tired. Limiting coffee to 2 cups a day and increasing water to 8 can increase your metabolism, heighten your senses, and help you stay on top of your game.
Get up and out! If you're spending hours sitting on the phone or behind your laptop trying to make something happen, you're not maximizing your energy. Getting out of your chair for 5 or 10 minutes once an hour is a great way to keep those creative energies flowing. If you can, get outside for some fresh air every couple of hours. O2 is good for you!
Just Say No! No matter what you think, you can't go to every networking meeting and you can't help everyone. Sometimes you have to turn down opportunities in order to make more of the ones you already have. Besides, you can't take on the world if you're not taking care of yourself!
Want to learn more about self-care? Join me every Tuesday at Noon EST for A Call to Power – 30 Minutes of Healing and Growth –  http://bit.ly/Call2Power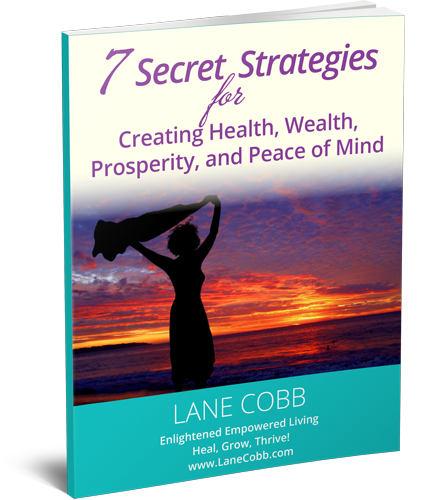 Get Your FREE Download 7 Secret Strategies to Health, Wealth, Prosperity, and Peace of Mind
Want to learn more, heal better, grow faster? Contact Me to receive 20% off a 90-day coaching package.  Act NOW! Spaces Limited!